Bringing a practical viewpoint to compensation plan and process design
EWM Global Advisory Services brings practical experience to plan design, incorporating unparalleled market knowledge of Carried Interest and Coinvestment plan terms. A network of highly skilled technicians leverage more than 20 years of experience to support the design, implementation and development of a wide array of incentive plans, including project management of third party vendors and internal stakeholders.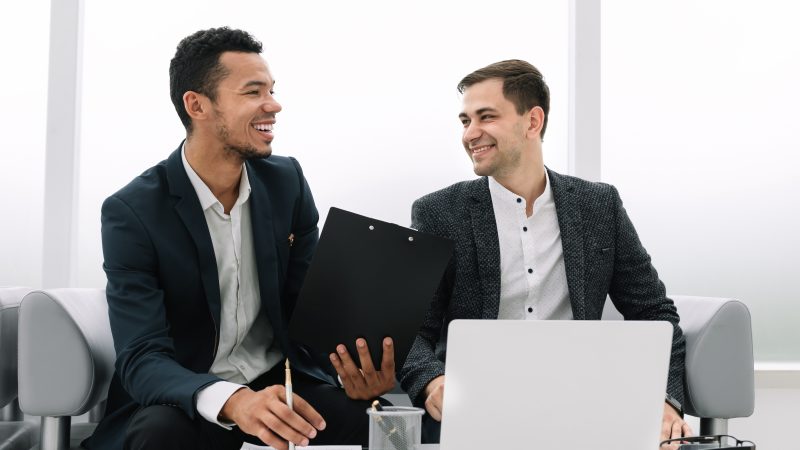 Explore our Advisory Services Offerings
EWM Advisory provides custom solutions to plan design, with the understanding that no two mandates are the same.

EWM Global's client Advisory team has over 20 years of industry experience in developing new plans and processes, ranging from Carried Interest and Co Investment plans to employee deferral and management equity plans. We engage at various points in the plan development process. Give us your challenges and we will return innovative and achievable solutions to ensure your compensation plans are aligned with your company and shareholders objectives.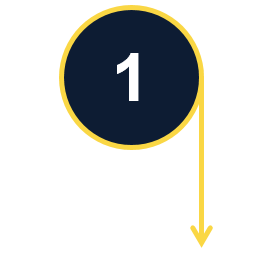 A comprehensive review will be undertaken to analyse the current compensation model and pre-existing agreements, including compensation history. Through discussion with firm stakeholders, we will gather the key criteria to determine: business objectives, performance measures & targets and funding sources.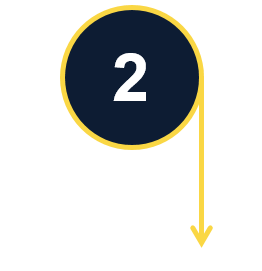 Using our intellectual capital accumulated over 20+ years of designing and administering a variety of deferred compensation plans for firms throughout the financial services industry, our team will examine each individual plan component, to determine competitiveness in comparison to the market. Our analysis will focus on each individual plan component and how these integrate with one another to form part of the overall compensation package.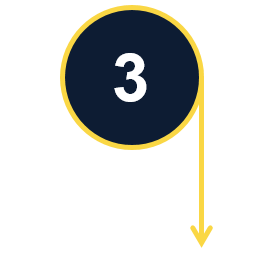 Our team will design a customized plan based on key criteria outlined in the discovery phase and ongoing discussions, taking in to account tax and legal advice to establish incentive structures and optimize tax outcomes for stakeholders. We will provide model plan scenarios that illustrate a range of potential outcomes, before assisting in obtaining board approval.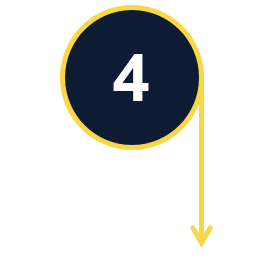 Our team will develop comprehensive end-to-end process documentation (award, vesting, distribution, termination etc.) including plan documents and any necessary regulatory materials, in conjunction with selected advisors. We will then design communication materials including summary T&C for plans, calculated examples, employee presentation materials, award letter, distribution notices, etc.
We will assist in training internal stakeholders and administrators on the plan administration requirements and assist in effectively communicating plan level information to employees. Where appropriate our team will make recommendations on Incentive Plan administration service providers.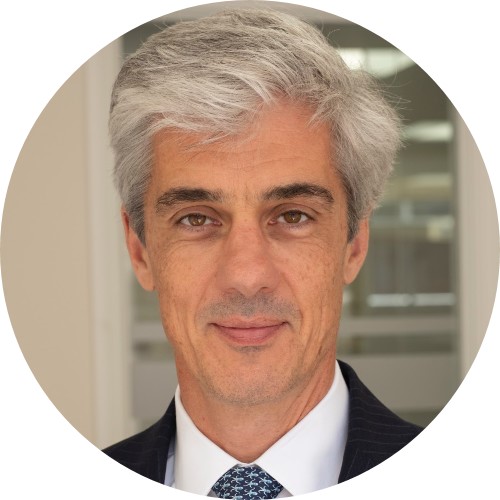 Chief Advisory Services Officer
Dominic Elias was Managing Director, Global Head of Executive Compensation (Head of Reward) at Investcorp for 11 years where his role encompassed core compensation responsibilities as well as compensation technology selection, design and implementation; due diligence, integration and incentive plans for bolt-on acquisitions, and management of structuring and documentation of incentive entities, among others. Previously, he worked at the Blackstone Group and as a consultant at Towers Perrin where he focused on Alternative Investment clients. Dominic also worked at Morgan Stanley for 11 years, first in the Corporate Compensation group, before going on to manage the Compensation function for the Investment Banking, Private Equity and Global Capital Markets Divisions.
Dominic holds a BSc from the University College of Swansea, UK and a Masters degree from Cornell University, New York.