EWM Global's HR service, works as a true partner alongside our client's Executive Compensation teams. Our depth of knowledge enables the HRS team to, calculate deferred compensation buyouts for new hires, on behalf of our clients. This can be either for preliminary offer figures, or final replacement/true-up values provided to new hires. The service includes handling employee terminations and remuneration statements. Our team works as an extension of our client's HR teams, providing efficiency and expertise.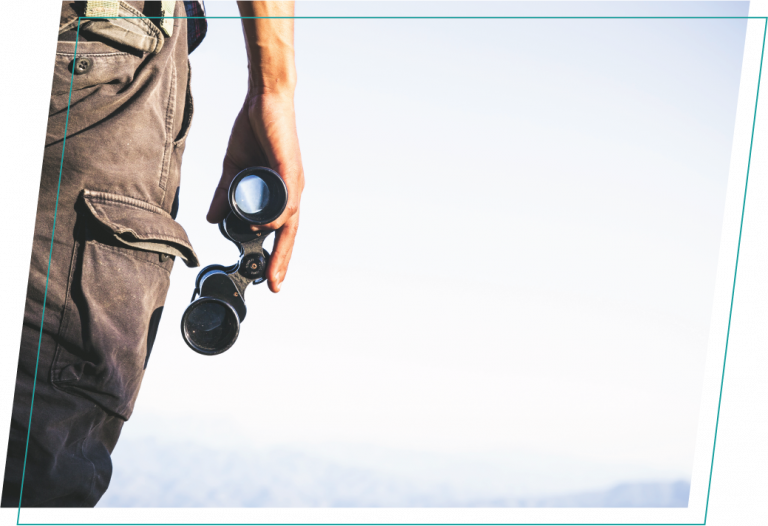 Client recruiters provide us with supporting documents detailing any outstanding deferred compensation plans the candidate holds at their current employer.
Communication between the client and EWM will then establish the following:
Any relevant information of the job role being recruited for
PRA/ Material Risk Taker Regulations
Professional Investor status (if/where applicable)
Any other regulations
EWM not only gives support to the candidate, but the recruiter as well, through the entire new hire process.
This step is used to generate an estimated replacement award value, to provide as an offer to candidates. After analysing and interpreting all documentation; EWM creates an initial valuation, which is ultimately input into the client's executive compensation systems. This is then submitted for approval to our client's executive compensation team.
EWM provides approved calculation back to client's recruiter, who then prepares the offer letter for the next stage of the process.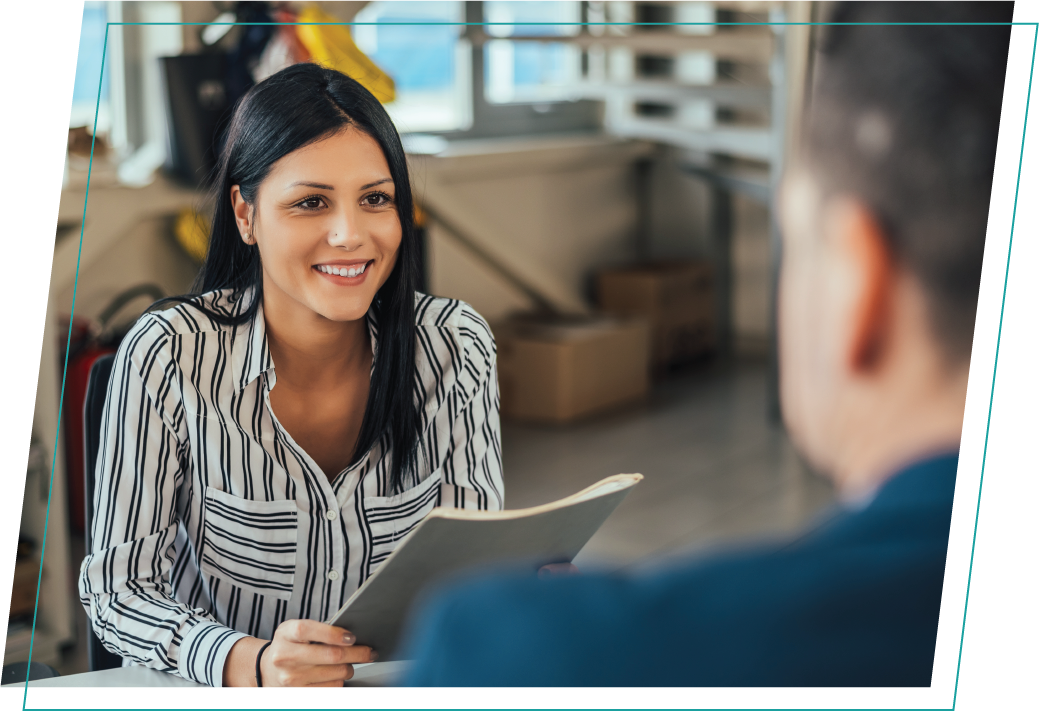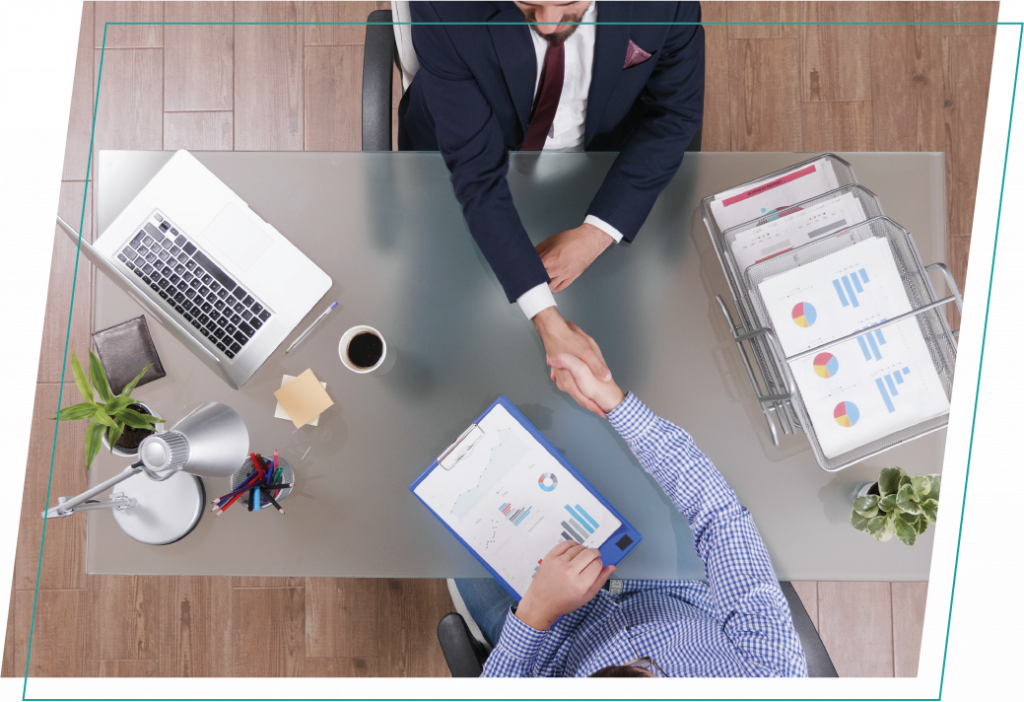 Once the recruiter confirms the offer of acceptance or rejection, EWM will request all necessary items, in line with each client's requirements. Typically this may include but is not limited to; approvals from HR and local business unit, and CEO if applicable, a signed offer letter and proof of forfeiture.
EWM will work directly with the candidate and the recruiter as needed; to obtain all required information and assist the hire with any questions they may have about the process. Once all information is gathered EWM will calculate the final replacement value, entering this onto our client's Executive Compensation systems. The final valuation is then sent for approval, to the client executive compensation team.