$15bn
Assets Under Administration in 2021 (Deferral Plans)

$4.8bn
Processed Distributions throughout 2021

We empower our clients to manage, approve, control and monitor their data along the entire lifecycle of their incentive compensation plans and programs.
Our continually evolving platform supports GP Finance and HR teams in Private Capital, including Private Debt, Private Credit, Private Equity, Real Estate, Venture Capital, and Infrastructure firms, through each stage of the process from automating the waterfall calculation to the seamless administration of the carried interest and GP commitment plans.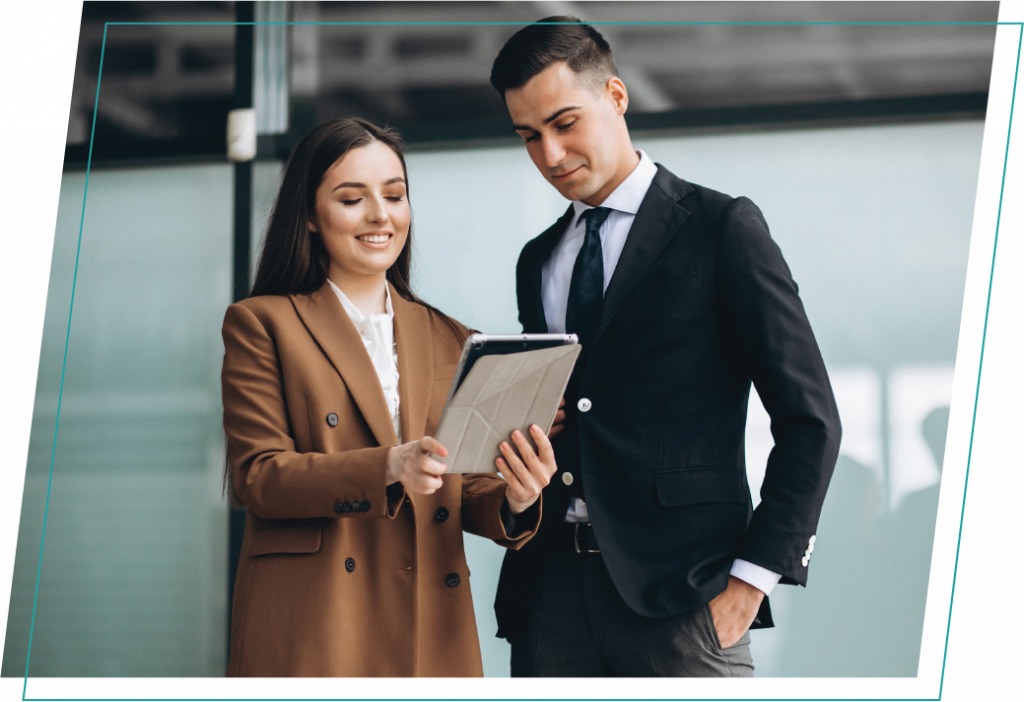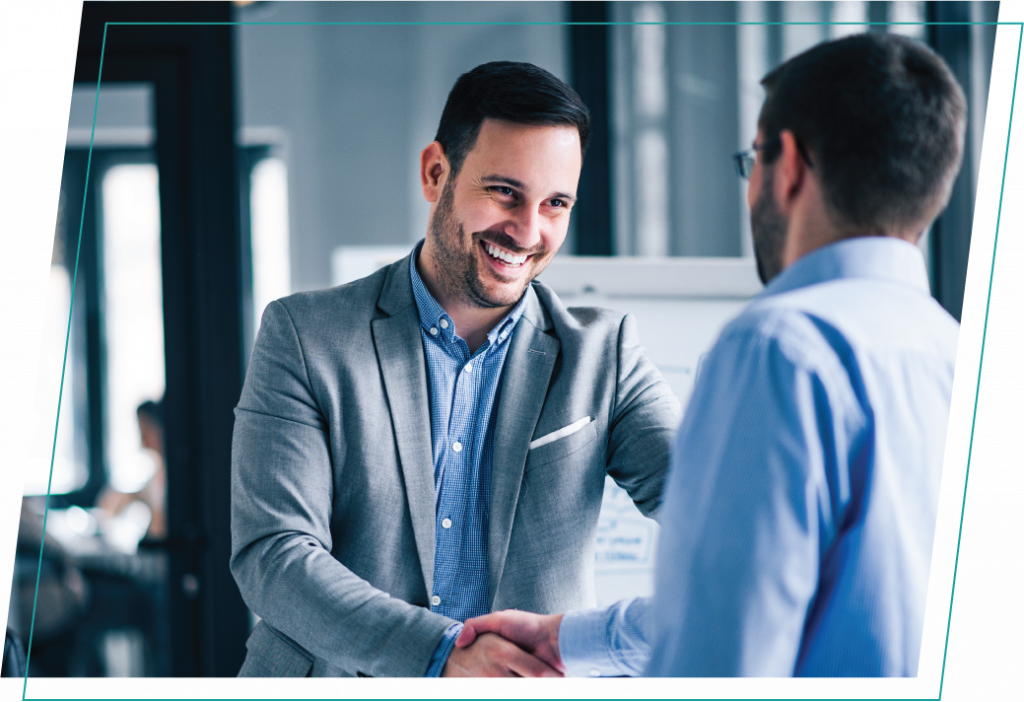 Asset Management & Insurance Companies
EWM Global has been serving the asset management industry for more than 20 years. In that time we have forged long standing collaborations with the largest and most influential investment firms in the world.
The common thread between our diverse clients, both large and small, is the personal attention and technological value they derive from using the EWM Global platform.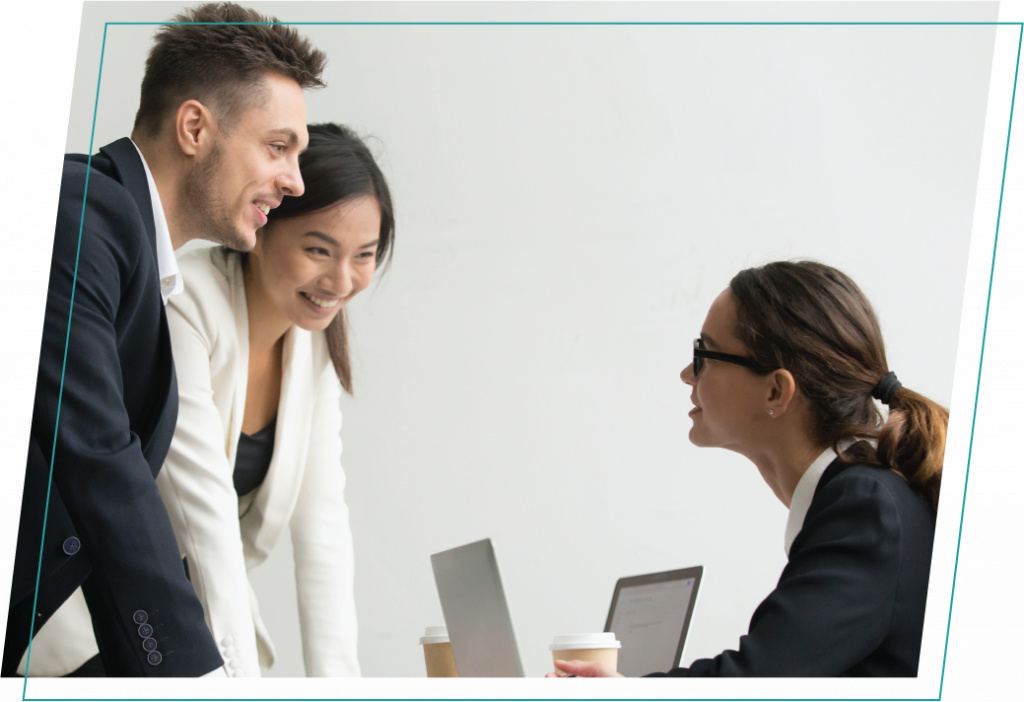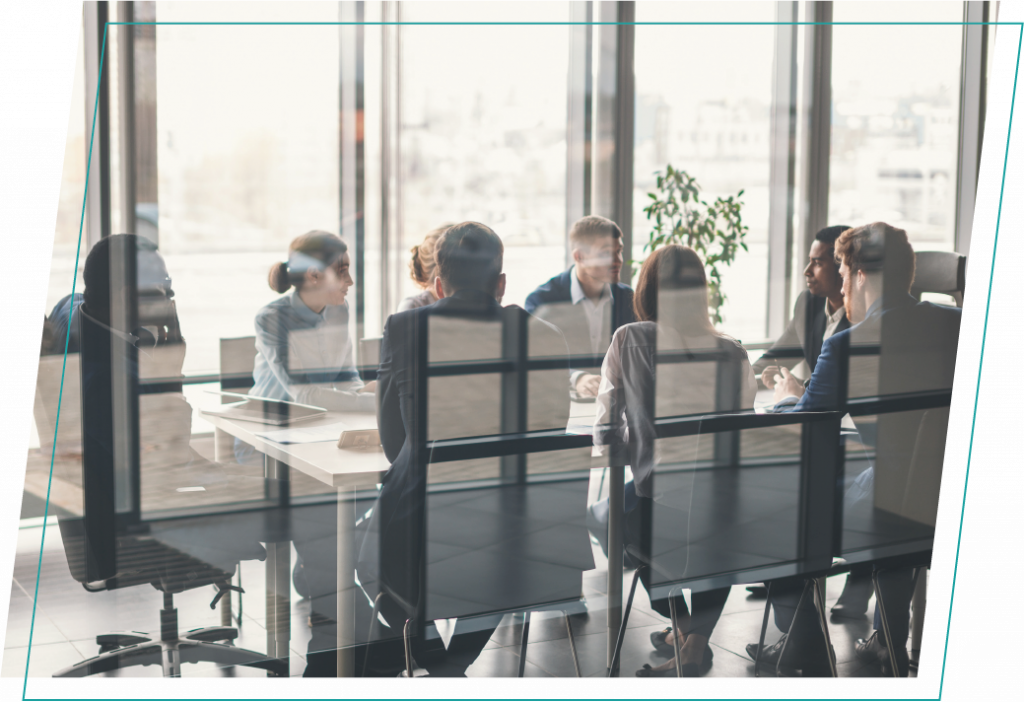 We help banks design and administer bespoke incentive programs, including fund deferral programs – to align the incentives for Portfolio Managers with the performance of the specific investment strategies they oversee – and equity Long Term Incentive Programs (LTIPs) – to align all associates with the goals of the Firm.