Digitally Transforming Incentive Compensation
Digitizing Manual Processes
Eliminating Key Person Risk
Transparency to Executives
Revolutionizing Incentive and Retention Award Plan Administration
EWM Global is a leading FinTech company supporting Financial Services firms around the world in the Digital Transformation of their Incentive and Retention Award plan administration. The structure of these pay packages is intended to attract, incentivize and retain outperformers and hence there is no limit to the creativity, and therefore complexity, of the plan design.
"For more than 20 years, we have been serving the Financial Services industry and have forged long standing collaborations with the largest and most influential firms in the world."
- Wolfgang Schroter, CEO
Incentivizing Talent in a New World of Work
Demand Greater Compensation Visibility and Innovative Compensation Structures
EWM Global's participant screens provide a digital platform that surfaces live compensation data to your employees. Providing your key decision makers and material risk takers with access to past, current and future compensation data, results in increased transparency and motivation.
Live award balance tracking with multi currency displays
On-demand award document access
Past and future payout information always available
Centralized action item hub

Accept and acknowledge new awards
Update investment allocations
Submit elections to take distributions
E-Signature capability

In-depth investment performance analysis tool
Participant queries response in 24 hours in UK and US
Detailed transaction records
Manage bank account information for distributions
Handling mass communication for participants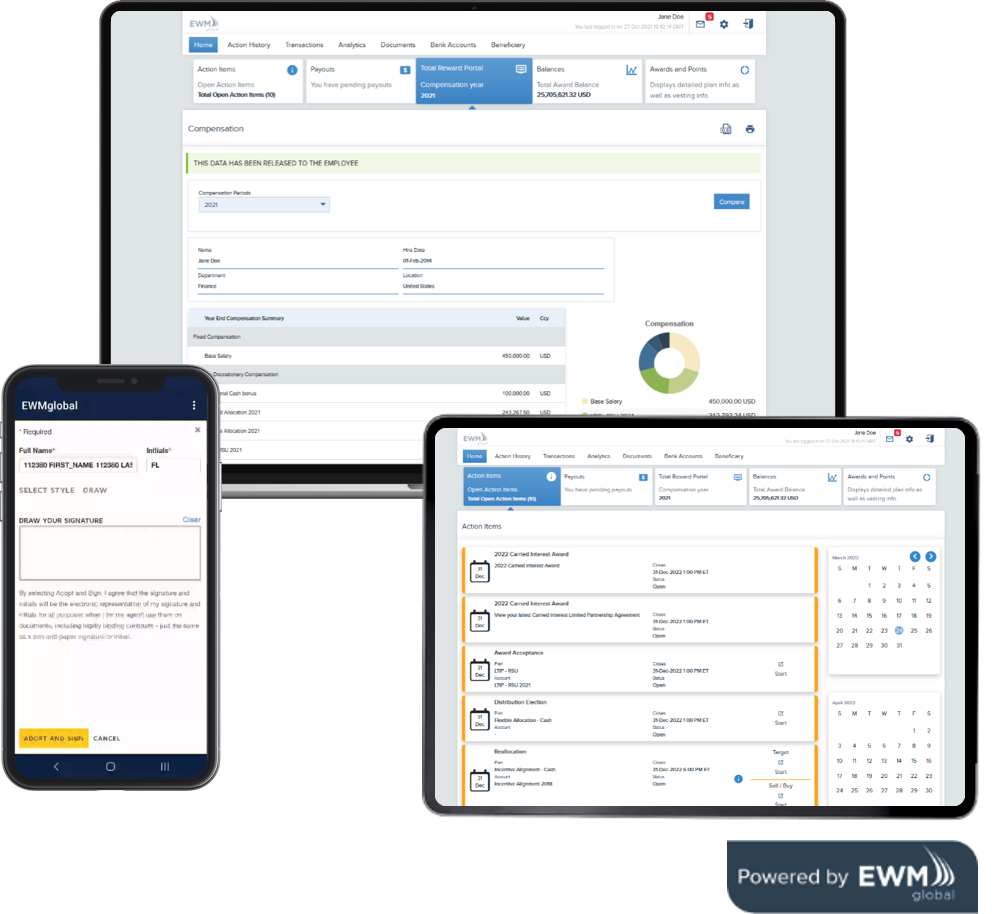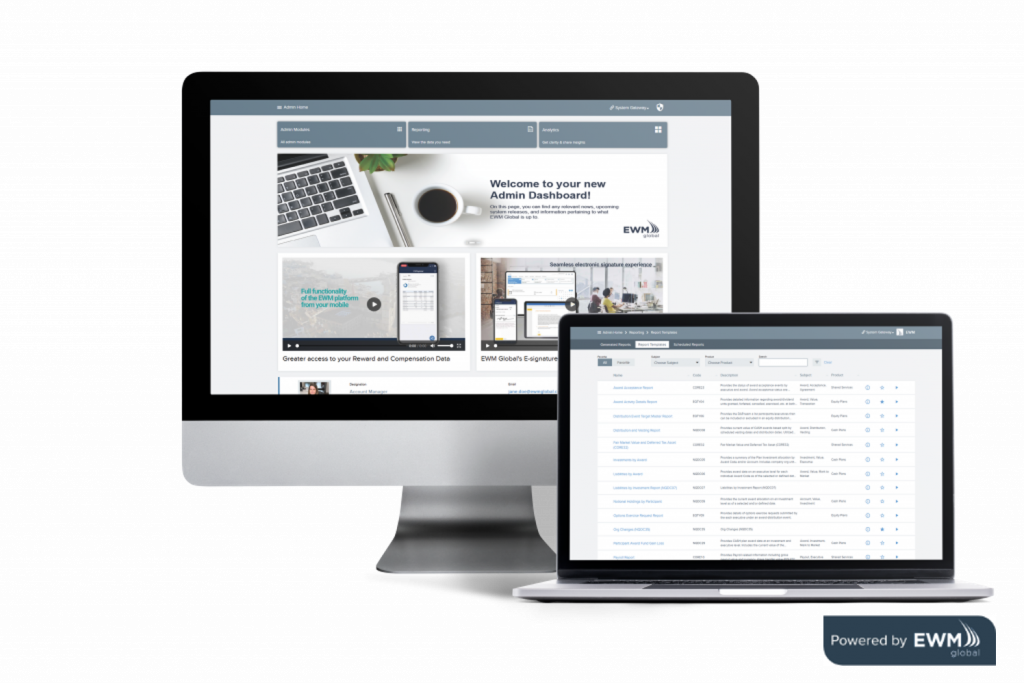 Require Highly Digitized Compensation Administration
The EWM Global Admin platform provides HR, Finance and Senior management with one central platform to monitor, analyze and make key decisions on all aspects of the management of their incentive and retention award plans. We are constantly improving our admin experience providing you with unparalleled access to your data.
Admin Dashboard
Executive Account Information
Analytics Dashboard
On-Demand Reporting Suite
On-Demand Dataload Dashboard
Termination Automation
Deliverable Monitoring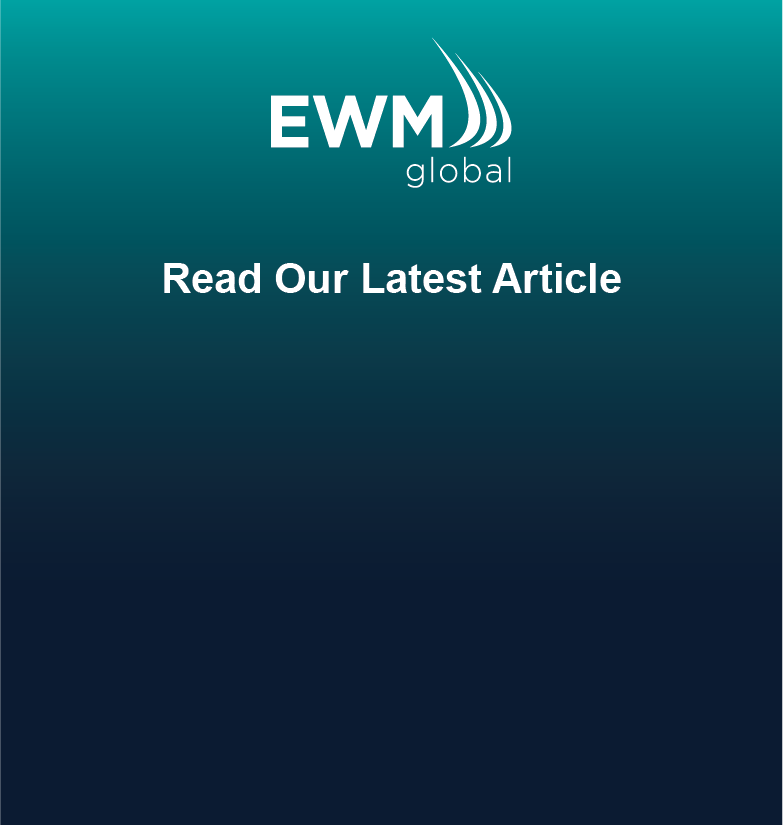 Maximizing ROI and Efficiency: Key Considerations for Evaluating Incentive Plans and Deferred Compensation Systems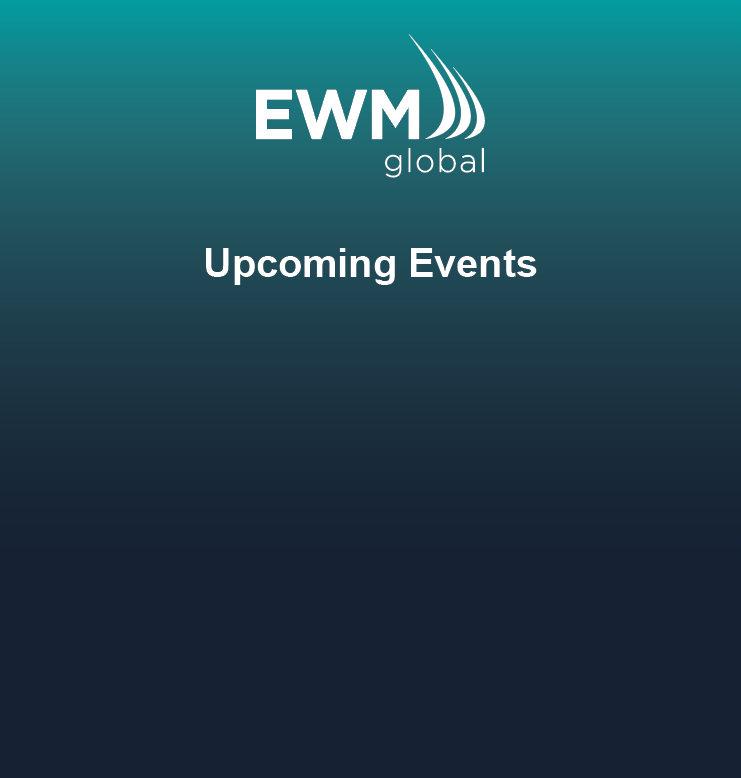 Find us at These Upcoming Events
LPGP Connect CFO COO Private Equity New York
LPGP Connect CFO COO Private Debt New York
Private Funds CFO Europe Forum