Transaction & Data Management
We manage client data in an efficient and easy to understand way. Viewing transactions and data has never been easier.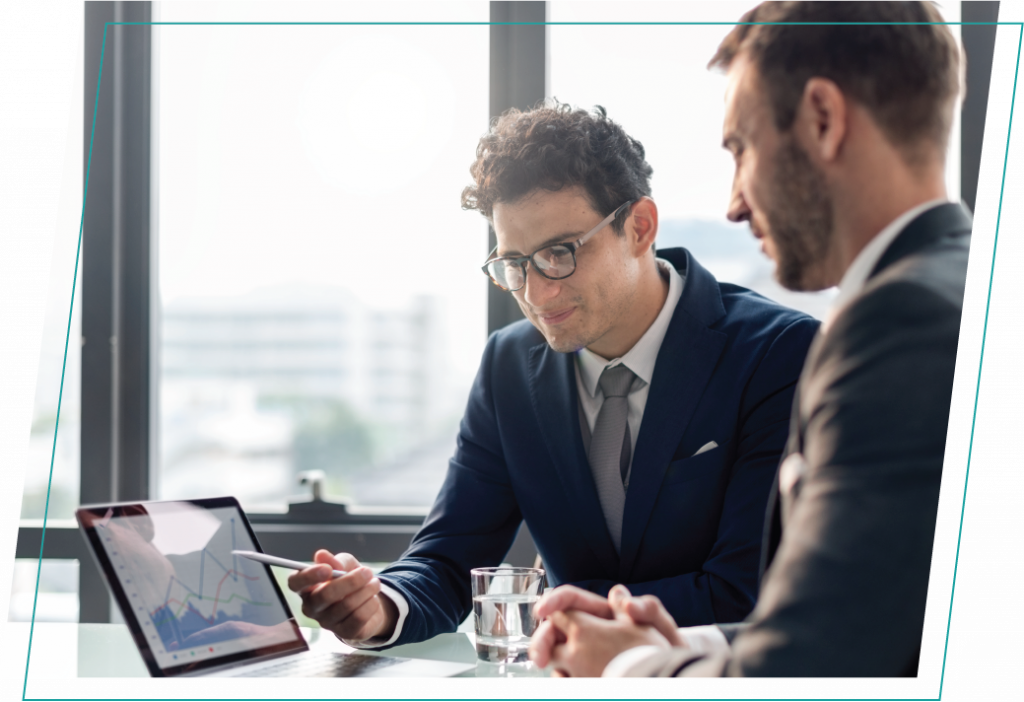 At EWM Global we are committed to providing the highest level of controls and protection of one of your most valuable assets, your data. We apply the most stringent business and information security controls and uphold the highest privacy and confidentiality standards in the financial services industry.
Admins have the ability to move transactions into our system on their own schedule with our data load user interface. The transparency of our platform allows the client to access this accurate, complete, timely, and consistent data in multiple ways.