Digitizing Manual Processes
Eliminating Key Person Risk
Transparency to Executives
EWM Global continues to invest in the participant and client admin user experience. Our platform is constantly evolving to stay ahead of Discretionary Incentive and Retention Award Plan needs of our clients and their key employees.
A Consolidated Administration Solution
BUSINESS SERVICES
Client Onboarding
Account Mgmt.
Transaction/Data Mgmt.
Reporting
Analytics
Executive Services


Total Reward
Portal

Total Rewards Summary
Display data from other sources/vendors
Read More

Deferred
Cash

Deferred Cash Awards
Fixed Allocation
Flexible Allocation
Incentive Allignment
Read More

Deferred
Equity

Deferred Stock Awards
Option Awards
Performance Share Units
Read More

Carried Interest

Carried Interest
Phantom Carry
European/US/Hybrid Carry
Read More

Co-
Investment
Waterfall
Calculation
Engine
HR Admin
Support

Executive & Call Center Services
Document Mgmt./E-Signature
Onboarding Mgmt.
New Hire Valuation
Read More
Our Total Rewards Portal digitally consolidates up-to-date compensation and benefits information across all plans and programs in which an employee participates.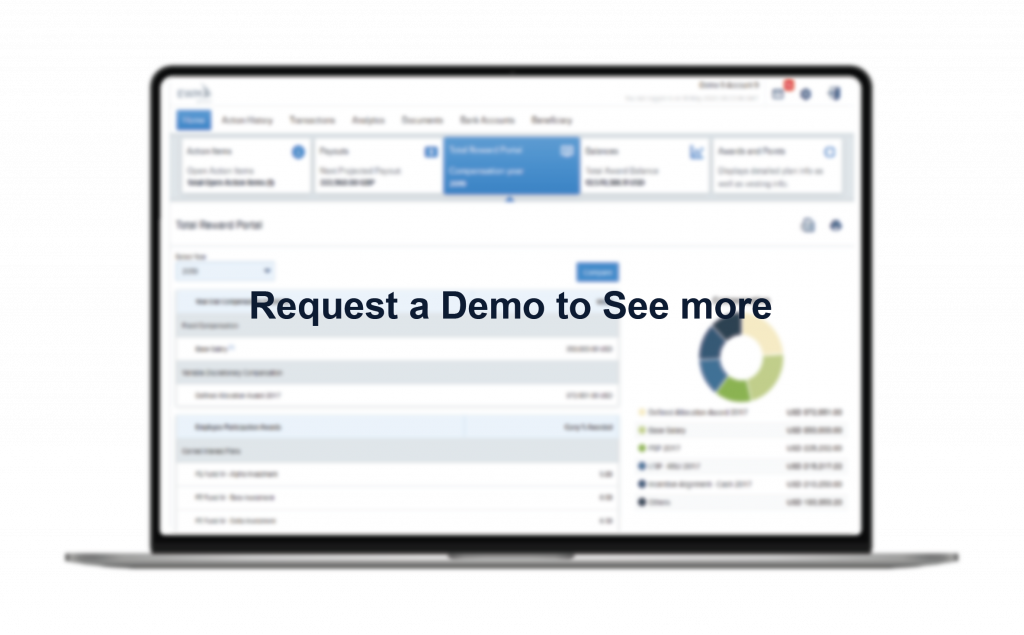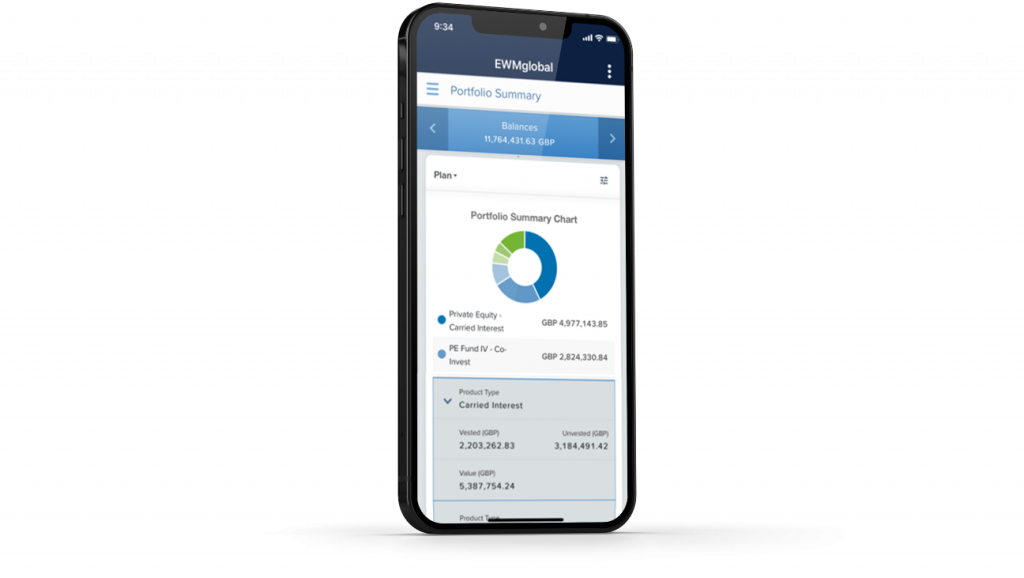 EWM's carried interest and co-investment plan admin capabilities provides Finance teams with the latest tools to efficiently manage the end-to-end plan lifecycle for bespoke incentive programs.
Our platform is flexible, powerful and intuitive, enabling participants to clearly view their accumulated wealth and access their equity awards via a user-friendly portal.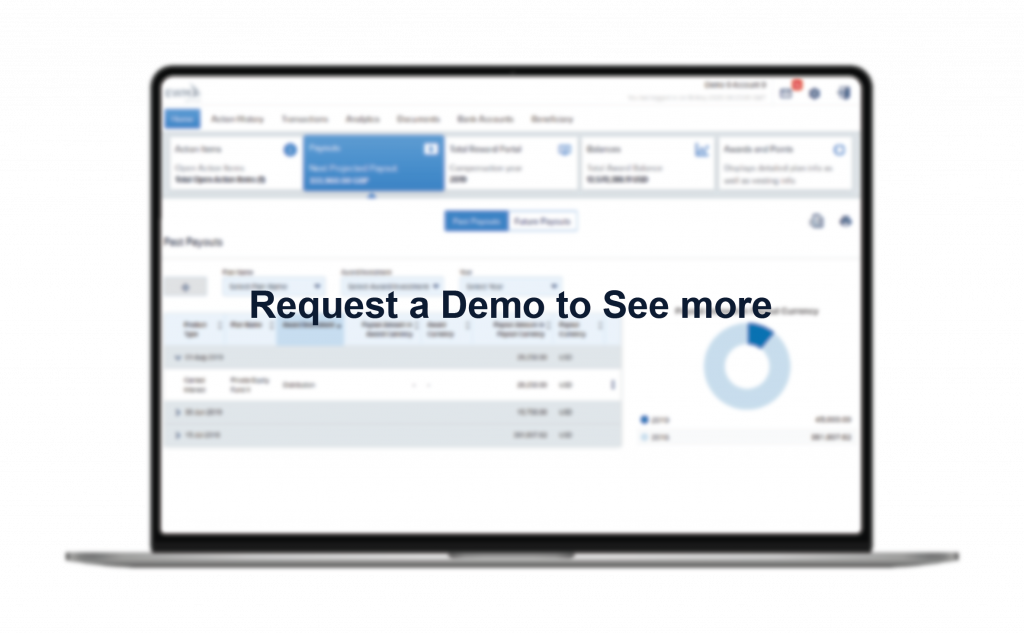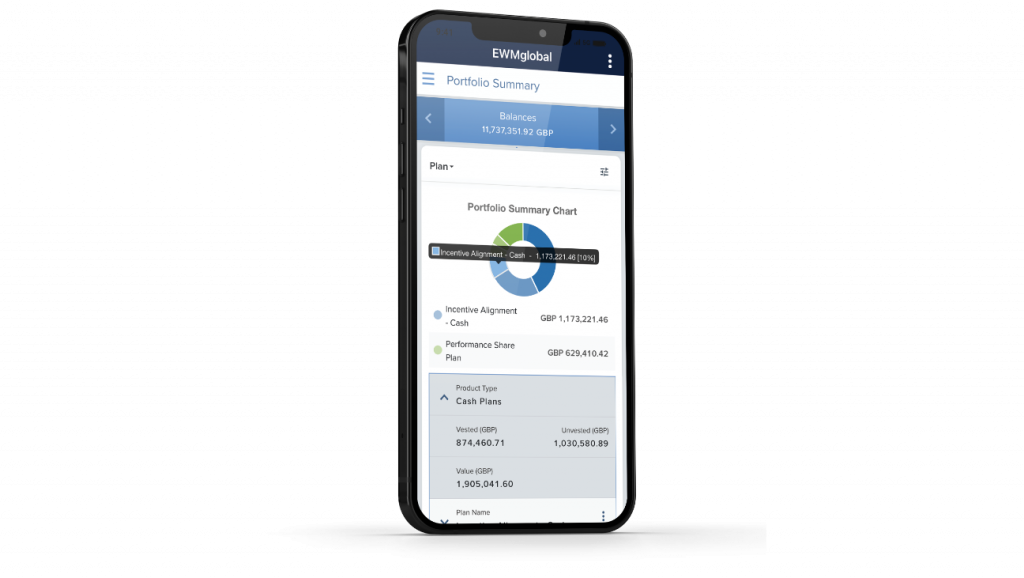 Our platform can administer deferred cash plans that fit our clients' specific and unique needs, providing participants with 24/7 access to their awards, vesting and balances, while offering plan sponsors robust administrative and reporting tools.
Waterfall Calculation Engine
Our automated, self-service Carry Waterfall Calculation Engine gives GP's full flexibility and auditability of one of the most important calculations at the firm.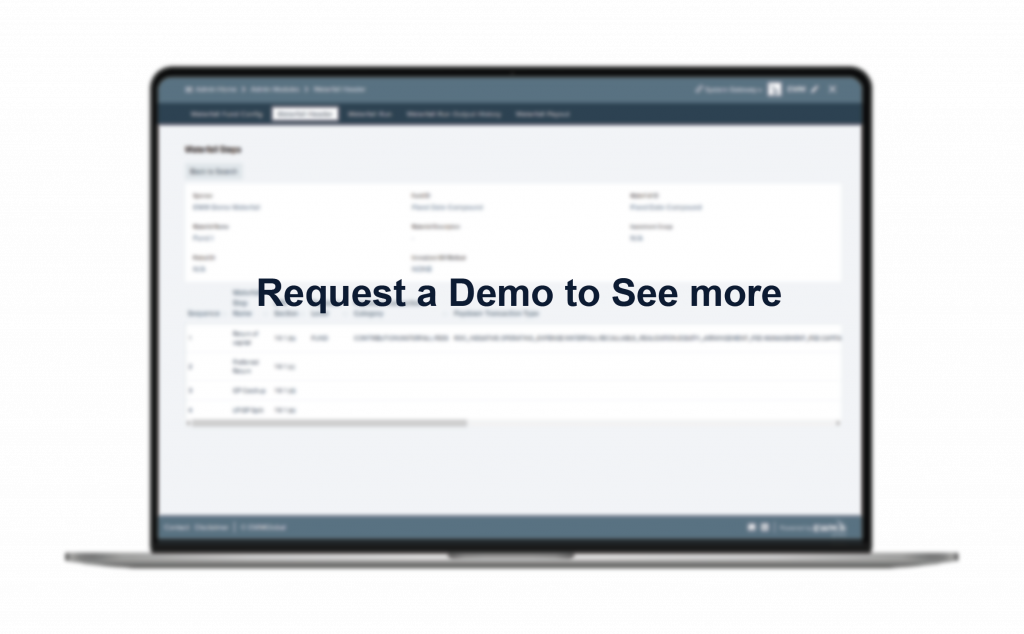 At EWM Global, we provide executive compensation services for new hire processing, with on-going support. Not only are we involved in the hiring process, but we provide on-going reporting to the client executive compensation team, as well as executive queries and termination processing.