Digitizing Manual Processes
Eliminating Key Person Risk
Transparency to Executives
EWM Global continues to invest in the participant and client admin user experience. Our platform is constantly evolving to stay ahead of Discretionary Incentive and Retention Award Plan needs of our clients and their key employees.
Our Onboarding team possesses a wealth of industry knowledge and works hand in hand with clients to understand and to transpose their plan data into the EWM platform.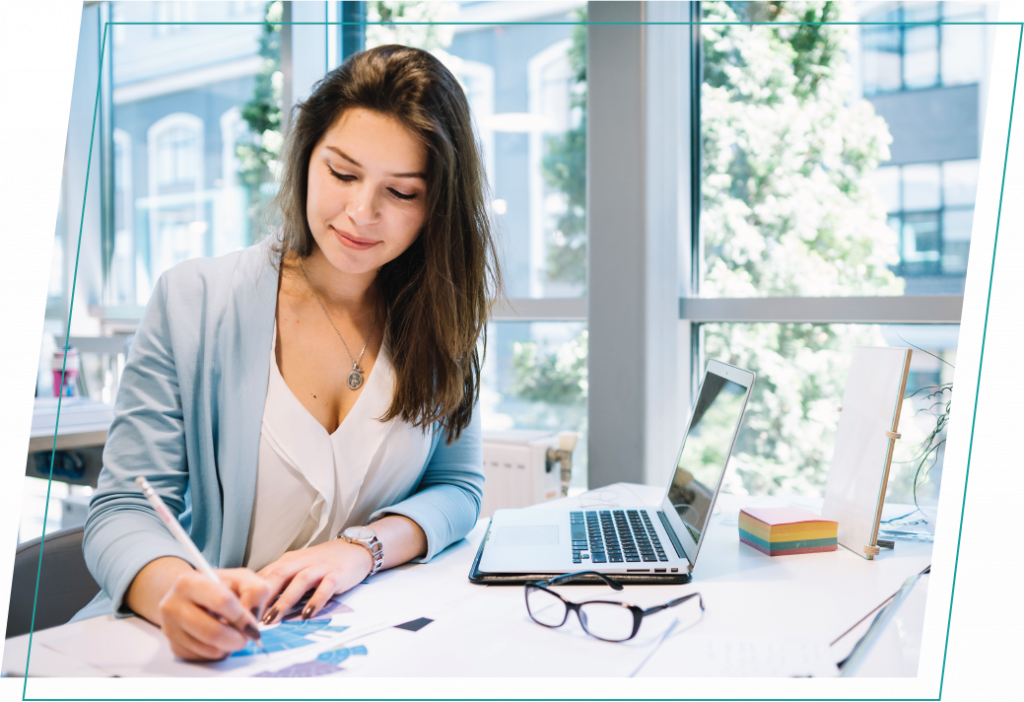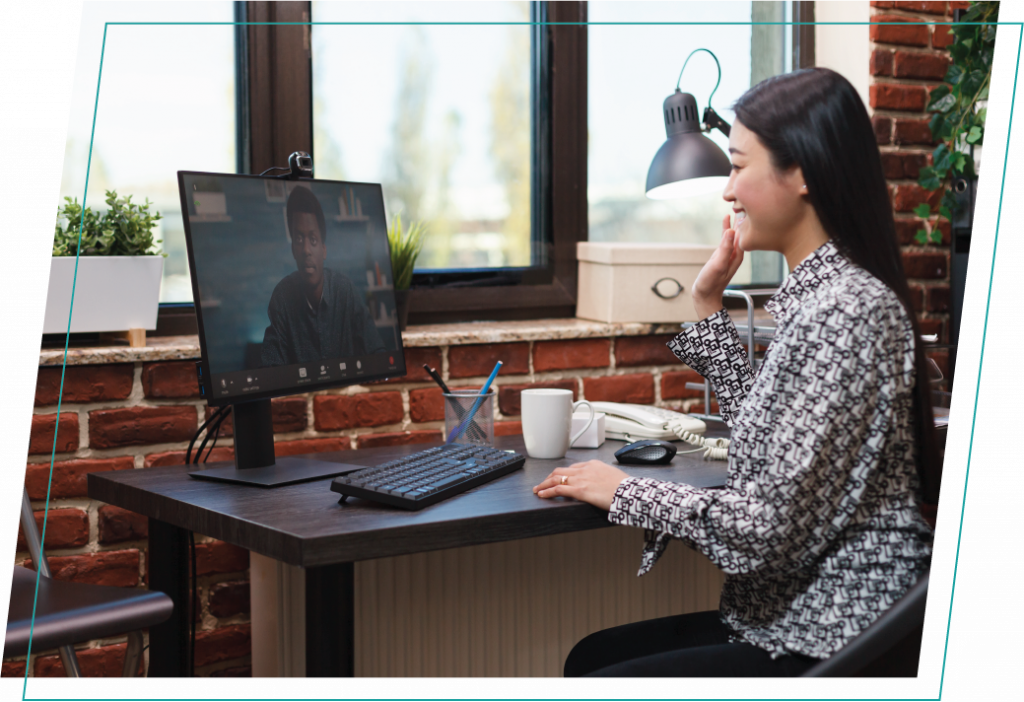 Our Account Management team focuses on nurturing client relationships by partnering with our clients to align our system with their strategy.

Transaction & Data Management
We manage client data in an efficient and easy to understand way. Viewing transactions and data has never been easier.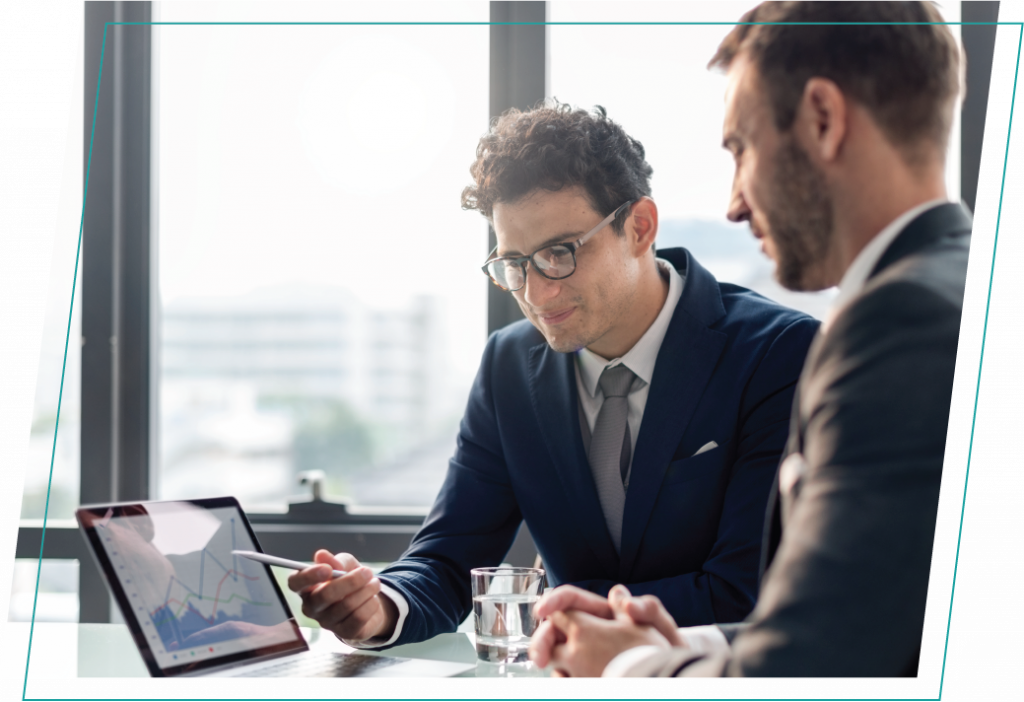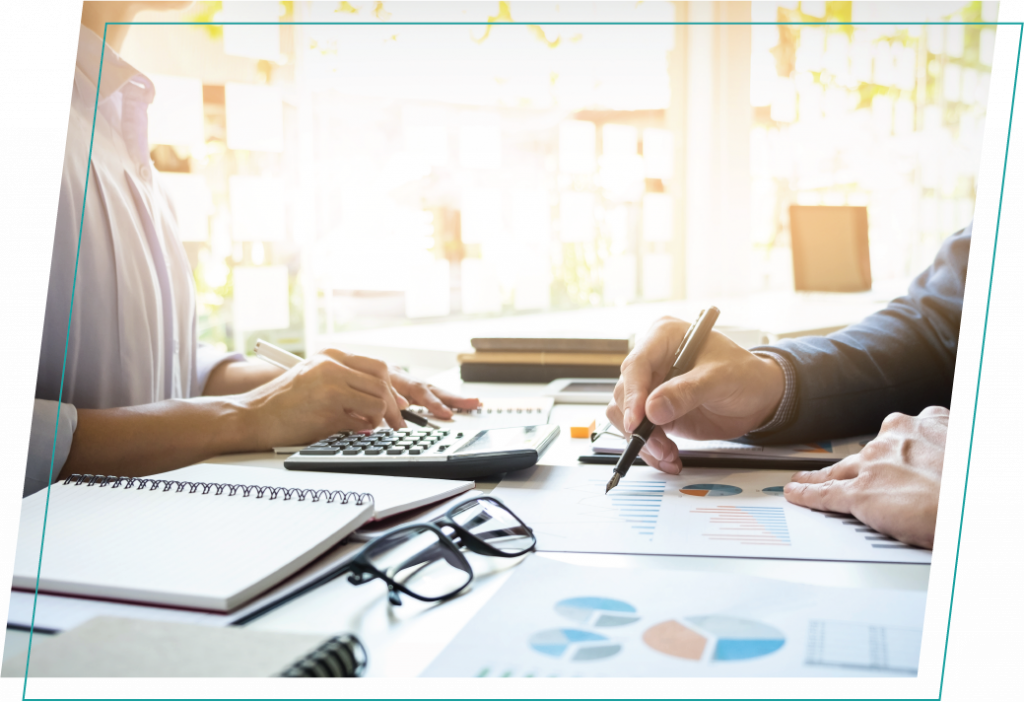 EWM Global offers powerful, on-demand reporting for HR, Finance and Senior Management, helping ensure auditable, compliant record-keeping which adheres to both internal standards and regulatory guidelines.
Whether you're in need of visually appealing management reports, amortization and employee mobility tracking, or are looking to dive deep into analysis of your plan and employee population data, your information has never been more accessible with our analytics dashboard.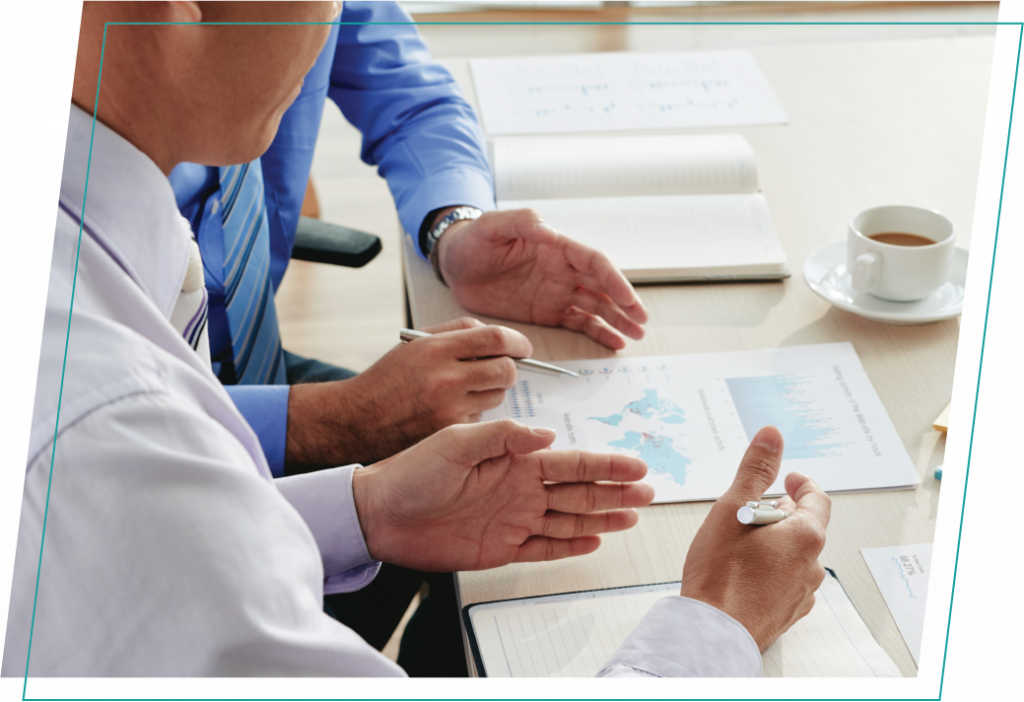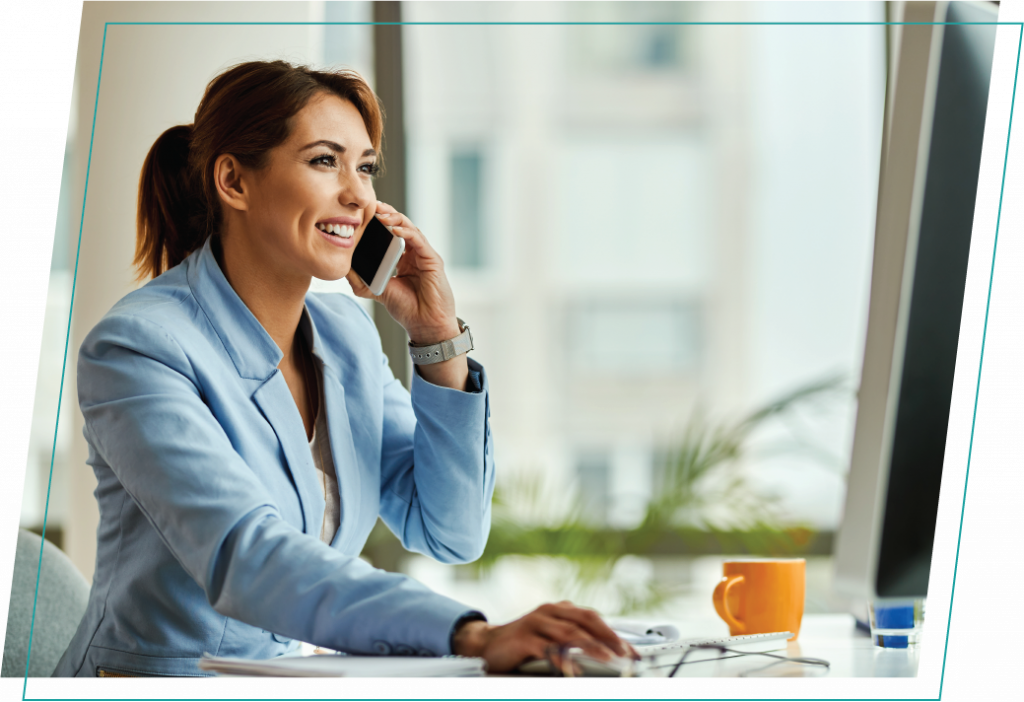 Executive Services for Plan Participants
EWM Global's Executive Services Team assures that your plan participants receive the highest quality service.
Mobile App
E-Signature
External Accounts